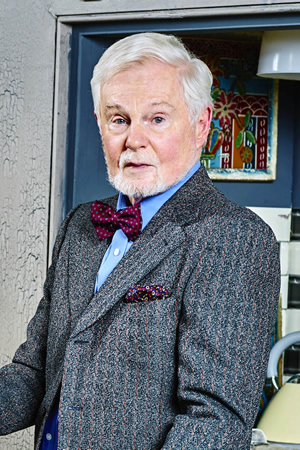 I have the biggest crush ever on Derek Jacobi. Just thought I'd put that out there.
This is the sequel to "Bear Trap" - ideally I will make a number of tracks and each track will contain an element of the previous track and the whole thing will be like a DJ mix. I played guitar on this. I really like my distortion pedal (ProCo Rat II with Keeley Modification).
I honestly have no idea what I'm doing anymore.