Well, this week I have something a little bit different. I purchased a reasonably cheap Roland SP808 which (long story short) have some drive defects that crashed my whole project. Though I hope to be able to replace everything and put it to good use, it was Sunday and I had nothing, so I built this one, complete in the box.
This one's heavily influenced by the work of Dashcam and SammyJams as SUNBATHER. I wanted to make a shinny and bright track after a hard week fighting life and the weirdness of old ZIP drives, so... What's better to return to a really happy place that never really existed?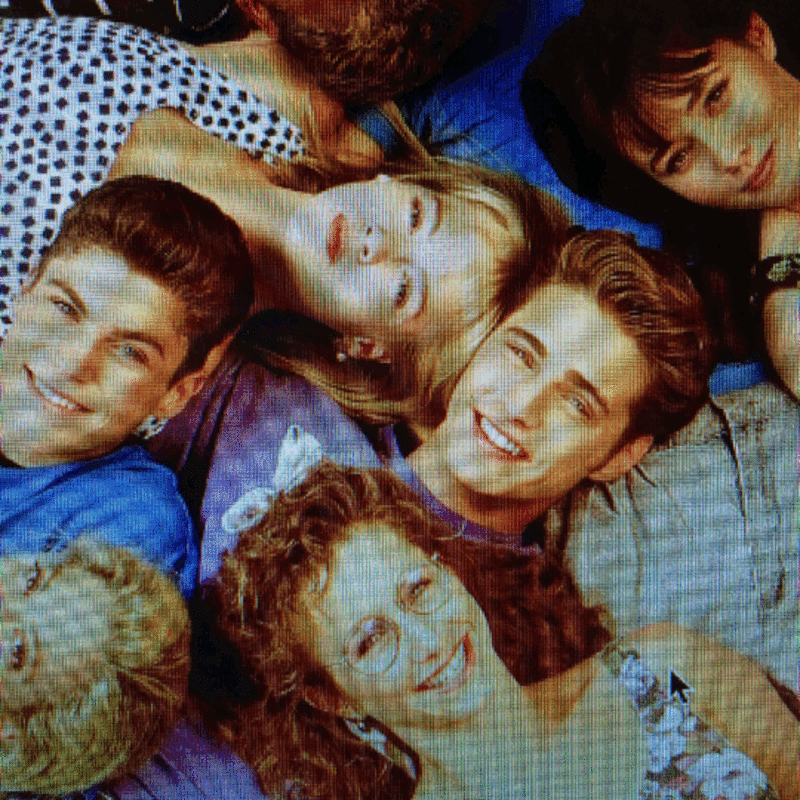 The track is really simple musically. It takes samples from a famous one hit wonder: Cathy Dennis' "Touch me (all night long)" from 1991, which is in fact a cover. The originator was Fonda Rae in 1984. Those of you old enough maybe remember it... and enjoy it.
I chopped "the bells" from the intro and 1/4th long slices of (samples on CAPS) "THE(re's no turning back)" and "all night lONG". The project contains so many lanes of automation that I could not fit all of them in my usual screen capture. Would post a snapshot of the arrangement sometime later.
I discover that the new incarnation of Ableton's Simpler sounds really good but is also more resource hungry. The whole project uses a Drum Rack with 8 slices and my Macbook couldn't handle it at 96kHz.
Lots of filters, some flanger, some phaser, some delay and just one send for slight reverb. Maybe the trick is make all frequencies move but... could it be that simple?
I included a Youtube video link so you could check the original and tell me if you think I abused too much of my sampling. I did my best to use small slices and do something creative with it, but as always, I'd really appreciate your opinion on that matter. Sometimes it's hard to find a fair balance between collage and plain stealing

So... A really busy week for me. It's been hard to keep up with work, WB and life, but this one made me really happy. I finally build some kinda-danceable mid-tempo thing instead of my late slightly dark heavy beats. For some of us "downtempoers", disco, funk and techno are heavy influences which become like Conan's "secret of the Steel": the quest for it drives you, but you'll never reach it.
But for today, I feel like when I was barely 14 and watched Brandon and Brenda in their sunny and mythical California. Nothing could go wrong in Beverly Hills West