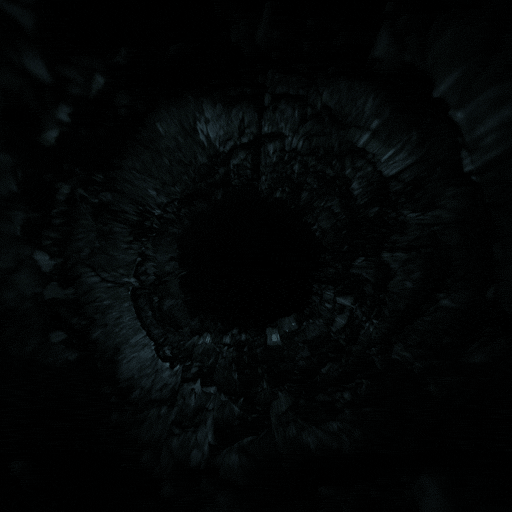 Lyrics:
Sometimes I lose track of where I am
Ending up in places I've been before
It's all circular
there is no end
I don't even know where it is I'm trying to go
Just someplace different
But nowhere's new to me anymore
Just dark nights after dark
Sleepless exhaustion
Pacing this line for eternity hoping I'll find a way out
Taking it easy this week, decided to mess around with the tools within Reaper to better understand how it works. Also trying to write lyrics/poems more often. That's all really. I'm starting to get really lazy, hope I can pick up the pace and start writing bigger songs again soon.
This song is partially about schizophrenia, inspired by a video I saw of a man having a particularly bad day where he was confused and couldn't trust his thoughts. The title Quietus has kind of a double meaning, my intent was peace of mind but Quietus can also mean a release from life which I think is especially poignant for how some of these people feel about living with Schizophrenia.