175BPM Drum & Bass with a bunch of electric guitar (now some djent 8-string too) and vocoded vocals!
3 years later and this tune is "done" for real. I had to force myself to just draw a line and convince myself I was happy enough with this edit to not look back, so I can just focus my efforts 100% looking ahead and not back over my shoulder at those couple of "maybe I should have done this" tracks.
I've also submitted this to Celldweller's label FiXT as they are open for submissions at the moment, no pressure or anything lol.
Full EP now available and includes the instrumentals too!
Amazon
Apple Music
Bandcamp (you can download for free here)
Deezer
Google Play
iTunes
Napster
Spotify
Tidal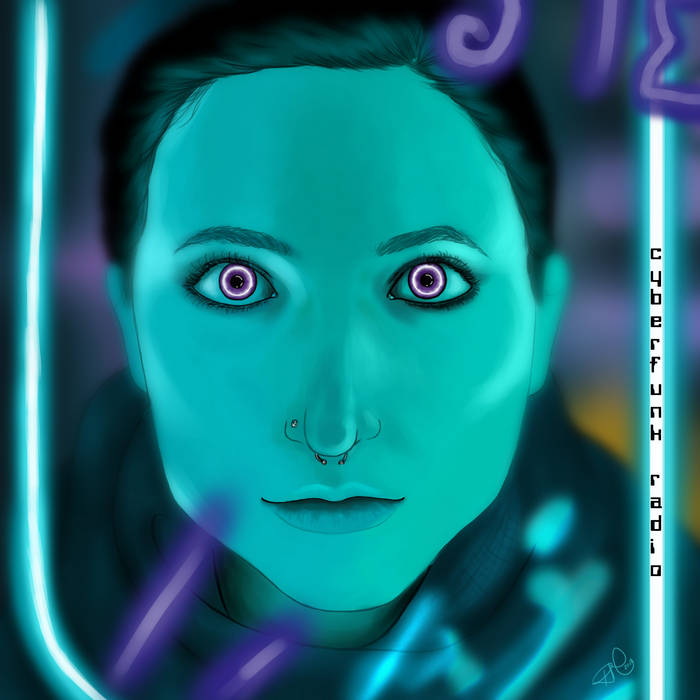 Lyrics:
Rise against
We've got to fight against
We'll unite against
It's time for our time
Rise against
We could die against
But we'll try against
We're gonna make them fall
Rise against
We're gonna fight against
We'll survive against
Anytime is our time
Rise against
They could try against
But they'll die against
We can take it all
Then as you visualize
All that you despise
Won't you realize
That your world is being brought down
As you look away
Won't stop the decay
There's no other way
Rise or fall make your call
------
I started this track way back in 2015 and it has seen many revisions since then (I first "released" it as a WeeklyBeat in 2016).
It was going to be the basis for a concept album with a tie in comic drawn and co-written with brasskeleton, I've since cut it down to size to function as an EP that is now available on Spotify, iTunes, Apple Music, Google Play, Napster, Amazon, etc etc (I recorded all the sound effects you can hear such as a vintage computer typing out a bunch of commands [Commodore 64], an optical drive having a hard time reading a disc to pose as the mainframe being hacked into [PS2 Slim], etc)
I'm going to write up the story today that goes along with the Cyberfunk Radio EP, available for free on Bandcamp for those interested too (though feel free to stream me on your service of choice!) for anyone like me who had no clue on how to release stuff officially, checkout distrokid.com for only $20 USD a year I can push as much of my music onto those platforms (and others I have never heard of in Australia) as I like. So it's honestly worth it just to give that extra bit of encouragement to "finish" my songs and work towards releasing more regular EPs / a full album some day.
Would love feedback, on the whole EP especially if you get a chance (it's only < 20 mins) but it still captures the entire story and will work as a score once I've written everything up.
Also happy to follow anyone else who posts their Spotify in a comment!