This week I wanted to try and make another 90s genre, trip hop.
Growing up I listened to heaps of Massive Attack and Leftfield and it's a genre I really want to see fully come back along with Big Beat. I recorded the bass track myself on the 8-String and it has this groovy octave slide going on. I then cut and looped it for authenticity of the genre

it didn't get as epic as I hoped but it's definitely capturing the vibe I was aiming for.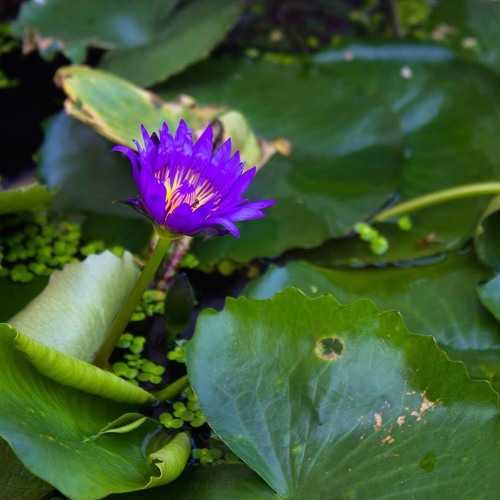 Image by brasskeleton