I Hate To Lose You Now
By NWSPR on April 26, 2020 11:22 pm
Hey Virus People, hope you're all well in the lands of social distance. Sadly, my songs are now a product of late night television viewing so this week is a mash up of the Jeff Lynne ELO concert on Netflix and Kyle Mooney's SNL music video clip from last night. Maybe next week I'll do a Joe Exotic inspired country tune, who the fuck knows.
I'm happy to get anything done this week, and this track has some successful areas of focus for me. Primarily in the bass department. The song has four separate bass lines, two being synths and two on bass guitar. The bass guitar is split between wah wah filter effect and 70s jazz bass modeling. After that, about half the synthesizers and the vocoder is all King Korg, which I had forgotten what an enjoyable keyboard it is to play.
If you have a chance, please check out an EP of 7 tracks I just put up on Bandcamp. They're slightly better mastered tracks from my WB submissions during the Quarantine thus far.
nwspr.bandcamp.com
https://nwspr.bandcamp.com/album/quarantine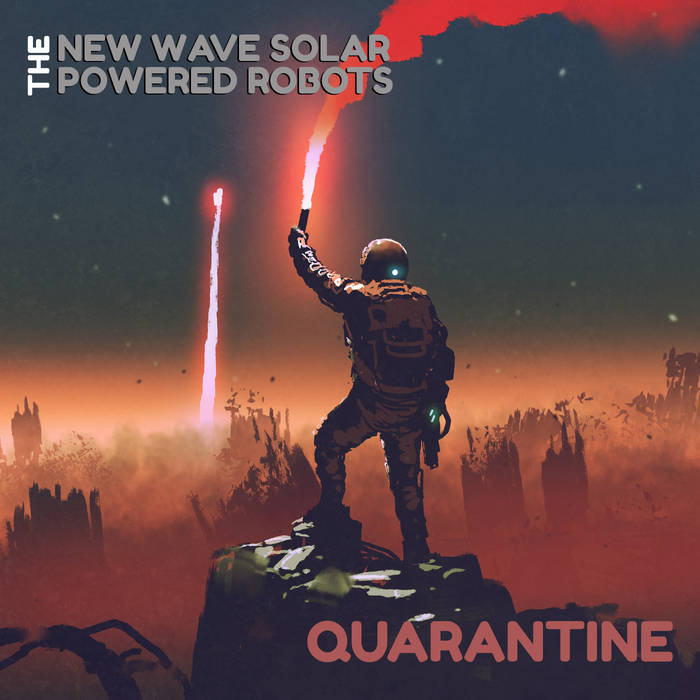 Hope you are all in good health and staying sane. Hang in there kitten!