I tried something different this week, and I'm scared as hell to present it to you:
Nanoloop running on iPad through a TC Electronic Flashback pedal and an Arena reverb. One take. No mastering
UPDATE: My first proper Youtube video, finally online!

It goes on for almost seven minutes, so I had to upload a Variable Bitrate MP3 here due to size limitations.
I did the first sketch back in January'19, recording without a tripod in a funny angle so nothing can be seen. Maybe the first jam I made was better, but the audio clipped on several parts and ruined the "ambient" feeling. So I had to "play it live" again and make a video of it. Started three hours before the deadline and finished with less than half an hour of margin. Lots of mistakes, omissions ... nervous like a little boy on his first day of school.
I'm sure all of you guys who play actual instruments would think it's almost ridiculous (I'm just triggering some patterns I created a year ago) but it was a big deal for me. I'm happy I was able to record everything on time

And the name ("Maeve")... Today I was finishing the second season of Sex Education on Netflix, so I thought it was a better title than my lame "polybeats108.nan" project name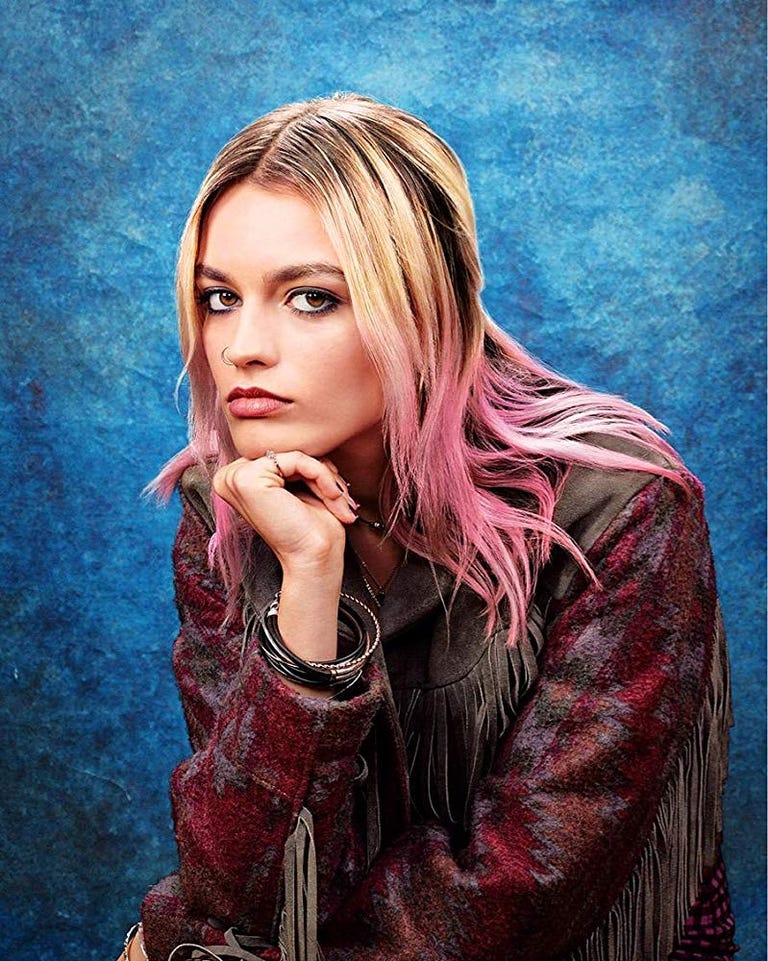 Hope you have a great week, wherever you are