For no particular reason
By laguna on April 3, 2016 11:40 pm
This week I visited a dear friend in Barcelona. Since my travel was fron Friday to Sunday, I had to finish WB at thrusday, with a small Sunday window to maybe create some quick artwork and upload.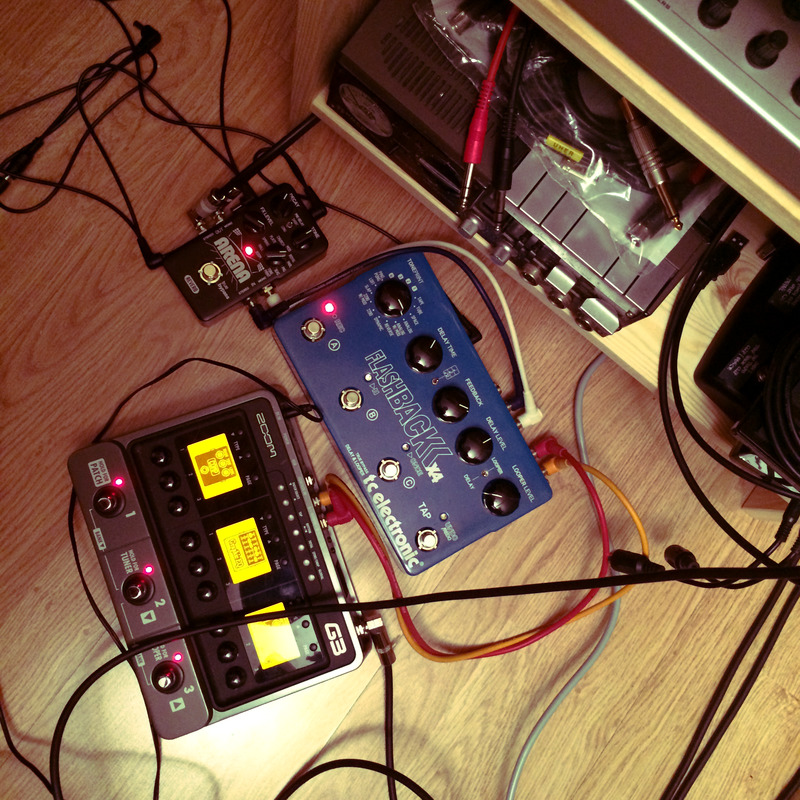 I made a brief departure from my late hip hop influenced stuff and came with this little and really simple piano and guitar piece. Lots of delay a and ambience layers to embelish an almost ridiculouslly schematic melody. I don't consider myself a guitarrist, but I know more or less how to place my fingers and multitrack so...
Just three tracks on Ableton Live, ModArt Pianoteq 5 and M4L Diffuse, automated tempo changes to simulate "the pianist' expressivity" and a few stompboxes and cables.
Nothing really fancy behind the idea. Just this beat maker messing with a piano and some strings... For no particular reason

Hope to catch up with the comments this week. I have to do some more travelling tomorrow but you all guys are doing amazing music! Really looking forward to listen, download and comment.
Peace