So long, and thanks for all the fish
By Kedbreak136 on September 6, 2020 12:12 pm
I spent the weekend in the country side, in a log house in the middle of woody mountains. That was great BUT i did not bring my computer so I ended up sitting at 7pm on Sunday night in front of my computer wondering what I could do quick and dirty for this week's submission.
And then I remembered seeing that pic, so very appropriate for 2020.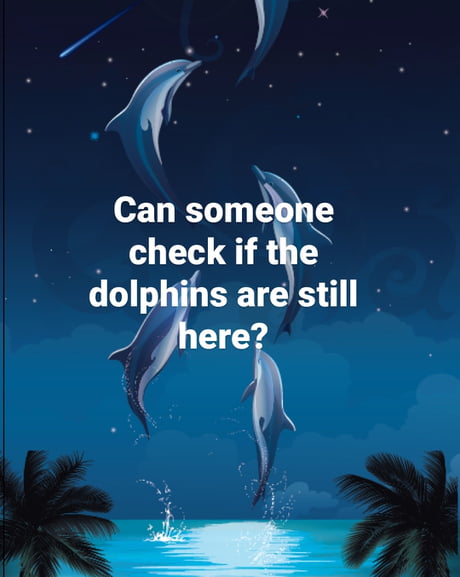 Short speedtrash, and reference to the Hitchiker's Guide to the Galaxy if you were wondering. Awesome book, check it out. A lot of random samples from Splice, along with some FL Studio with FLEX.