First week where I've really come down to the wire (literally a minute before!) so I uploaded this September (Baby) cover that I was working on. September (Baby) is a really excellent song by the producer Yume, wanted to pay homage and provide my own spin to the track. His version is way way better still tho.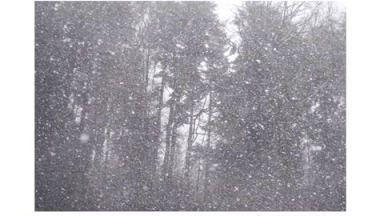 Was hoping to sink more work into this

and also might totally be in violation of the site rules. But whatever figured better to upload something and have it taken down than upload nothing at all this week.