Blindsight
By NWSPR on June 7, 2020 9:07 pm
This week an angst filled free form noisy jam without a plan. Three or four layers of bass guitar including sound effects from the bass, and three drum kits, some samples, and a little bit of keyboards. I was going to do a mellow ambient piece after watching AD ASTRA last night (cool movie) but then I just unleashed on all the shit thats been going on last week.
A couple of quick plugs for my projects. Brooklyn SciFi Film Festival is open for submissions. Please spread the word to any aspiring filmmakers that would like to submit a short film. We'll have an online festival in September and possibly a live event. Here are the details: https://filmfreeway.com/brooklynscififilmfestival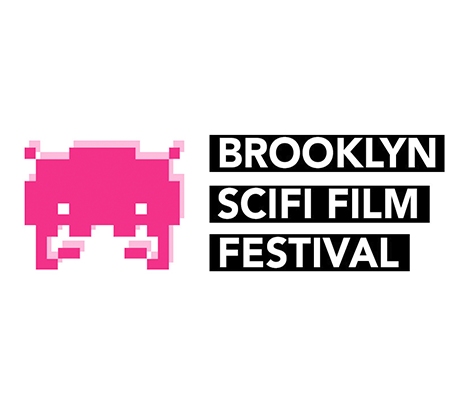 Quarantine EP available on Bandcamp: https://nwspr.bandcamp.com/album/quarantine
Be safe, and well! See you in the comments!