A simple melody and a simple patch, previously used a couple of weeks ago. This time, the patch is all by itself, just with a slight touch of reverb.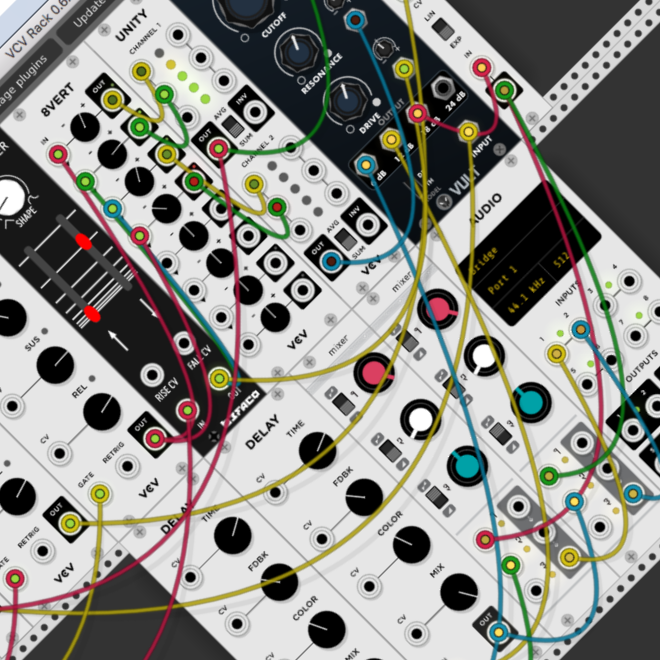 I'm in love with VCV Rack. It gives me both a serious alternative to the physical Eurorack setup and a boost of curiosity for going back to the hardware. Just wishing it run a little softer of processing cycles. It's now heavy on my computer.
P.S.: Excuse me if you hear some clicks. I can't tell right now if they're real or caused by my audition software.