So here we are, at the end of 2018. This was a somewhat tough year professionally so I wasn't able to be as involved in WB as I'd like to. Besides, It's always a little bit sad to say goodbye to this wonderful community of creators. You've been fantastic, giving constant feedback and publishing awesome music. Many of your songs will remain for a long time in my daily playlist.
Now the site will be quiet and almost empty, but it's nonetheless a great time to check all those missed tracks. I was planning to make a compilation/podcast, so if anyone has similar ideas, please reach out and keep in touch.
I'm afraid I'm getting a little bit sentimental

so I'll introduce my last song:
A short (though maybe expandable) ambient piece inspired by a single Absynth "90s" chord. The pad was sliced and triggered randomly so expect some uncontrolable clicks. I'm sure there's some method to control those clicks but I lacked the time to search for polishing plug-ins.
Over the monotone chords, an Ableton Live's Analog synth loop and D16's Phoscyon emulating the 303. Lots and lots and lots of interleaved delay, filtering and compression interacting with each other.
I know it's a pretty stale piece but I tried to add some movement with the somewhat interactive effects. The combination of things both still and moving brought me the image of water and ice. Besides, it's winter out there.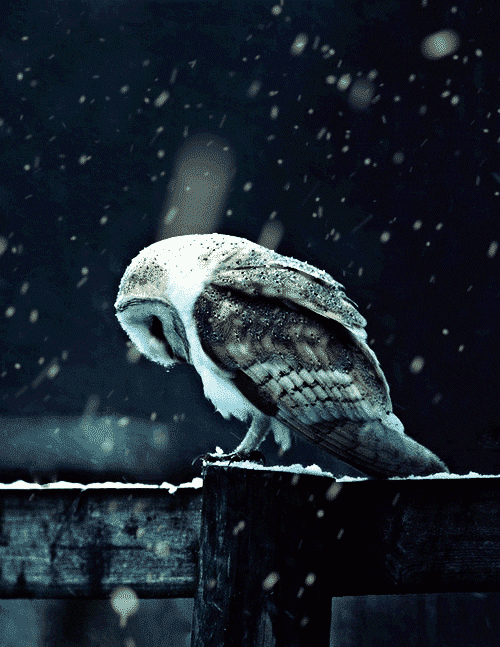 I don't want to leave without a big shout to the familiar faces and usual suspects in the comments section. Total appreciation and respect, in no particular order, to:
ToneMatrix , Orangedrink, Jim Wood , Jason Nijjer , Fred und Luna , Colorful Grey , Purely Grey , OneZero , Q-Rosh, Kaedo Sevaada , cTrix , Leafo, Bleeoop/Grillo , Sodabelly , Devious , Leafo , Abludo , Hyeme , Sylcmyk , Scottux , Tri Angles , Little Scale , Ipaghost , Oso feo , Minaret Kid , Avarine, Dbb, rDomain , Alonemusic , Phil Harmonic , Wisefire , Tweaklab , m2K7 , Lydia Primate , Perplex On and E-dub/Edmund Snyder !!!
There are many more names I'm maybe forgetting now, and many more artist I didn't had the chance to discover. I'm looking forward to catch up on your work!
I really hope to see you again in twelve months time. Much love to you, Weeklybeats family, wherever you are around the world

Best wishes for this upcoming 2019 from your WB friend Jorge A.K.A. Laguna