Weeklybeats is a 52 week long music project in which artists compose and publicly release 1 song a week for the entire year.
Starting January 1st 2018 GMT each participant will upload one finished composition per week. Any style of music or selection of instruments are welcomed and encouraged. Sign up or Login to get started or check our FAQ for any help or questions you may have.
PizzaFictions
By Ipaghost on February 18, 2018 11:48 pm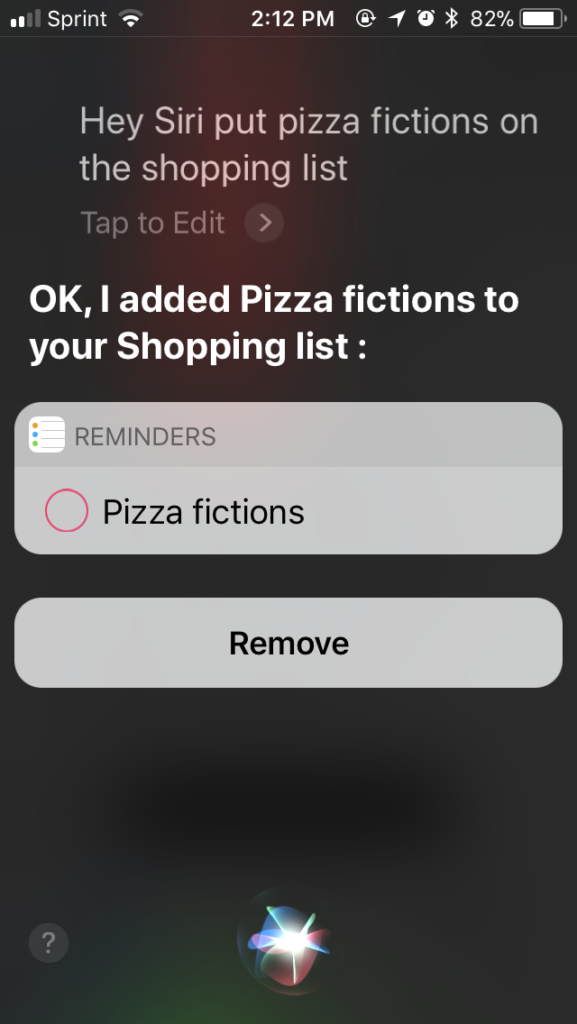 I shouldn't bother writing lyrics anymore, Siri seems to do a better job of it!