Bubbly Flesh
By Ashtom on May 10, 2020 8:11 pm
This week I did something only using the sounds of the Circuit Mono Station (but still using the Deluge has a multi-track recorder).
I kept working on that game I started but couldn't finish for the Ludum Dare game jam and thought I could try a second time to come up with some sonic ambiance for the game. Hence, it's less melodic than usual. I haven't tested it with the game itself yet so I don't know if this will really fit.
Well, here is how it looks like so far.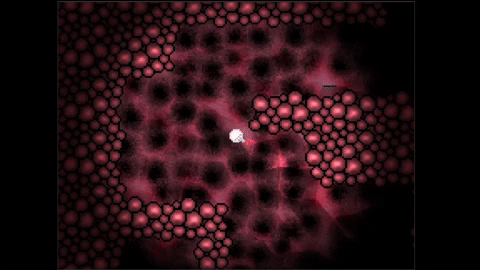 Thanks again for your feedback!