Weeklybeats is a 52 week long music project in which artists compose and publicly release 1 song a week for the entire year.
Starting December 29th 2019 GMT each participant will have one week to upload one finished composition. Any style of music or selection of instruments are welcomed and encouraged. Sign up or Login to get started or check our FAQ for any help or questions you may have.
Isolation Loop 7
By 7506 on May 10, 2020 4:16 pm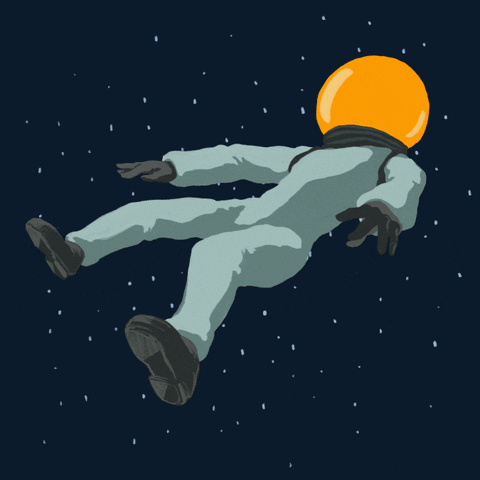 Haven't been feeling well this week so something simple. This one was made solely from samples of synths run through bandpass filters from Hainbach's Isolation Loops soundpack. Enjoy!